How it Works
ArcaMax Publishing provides this fully managed platform where you need only to create an account, decide what you want to ask or offer your visitors, paste a little code then sit back and enjoy the interaction.
You can collect opinions to better understand how your visitors think or you can ask brand-related questions to promote knowledge of your products or services. You can offer a newsletter which carries your content plus great syndicated content, without having to mail anything.
All this is free - Plus you'll paid 50% of the revenue as a COBRA partner!
---
Create a new account
The first step to engaging with and monetizing your user base is to create a Cobra partner account. This requires you to enter some basic information and confirm your email address.
---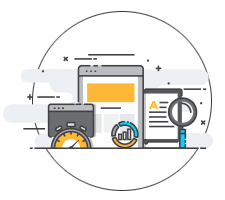 Complete your business profile
Now that you have confirmed your email address we will need to complete your business profile. This will consist of some basic information that will allow us to pay you once you have published your widget.
---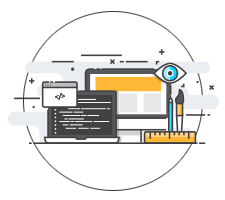 Add a site widget or checkbox
You're all done with the hard stuff. Now time to get creative. Select your content topics, build polls and quizzes or add a checkbox to our registration.
Widget Examples: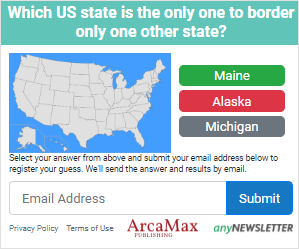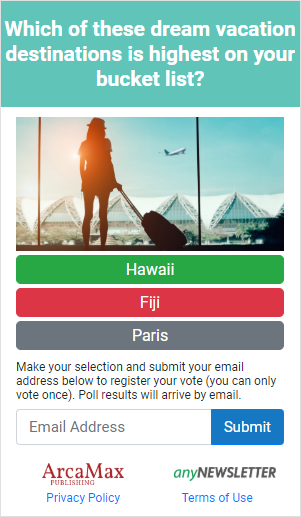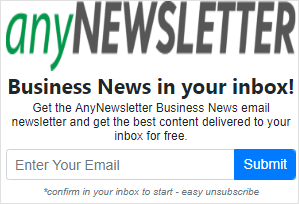 ---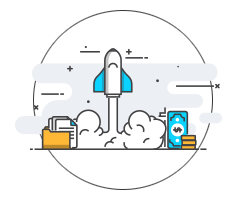 Publish and get paid
Now that you have completed your profile and created a widget it is time to publish your widget and start monetizing your customers. With a little know-how, implementation is quick and easy.
---
COBRA Requirements:
• We deliver mail to subscribers in the USA only. Please use these tools on sites and apps targeting USA users.
• We offer managed service (we do it for you) to websites and apps with more than 500,000 monthly visitors/users.
• Choose Managed Services during registration and our representative will contact you.
---